After the Hutiao gorge, we continue to the ancient town of Shuhe, the world cultural heritage site, and start the pace of buying and buying.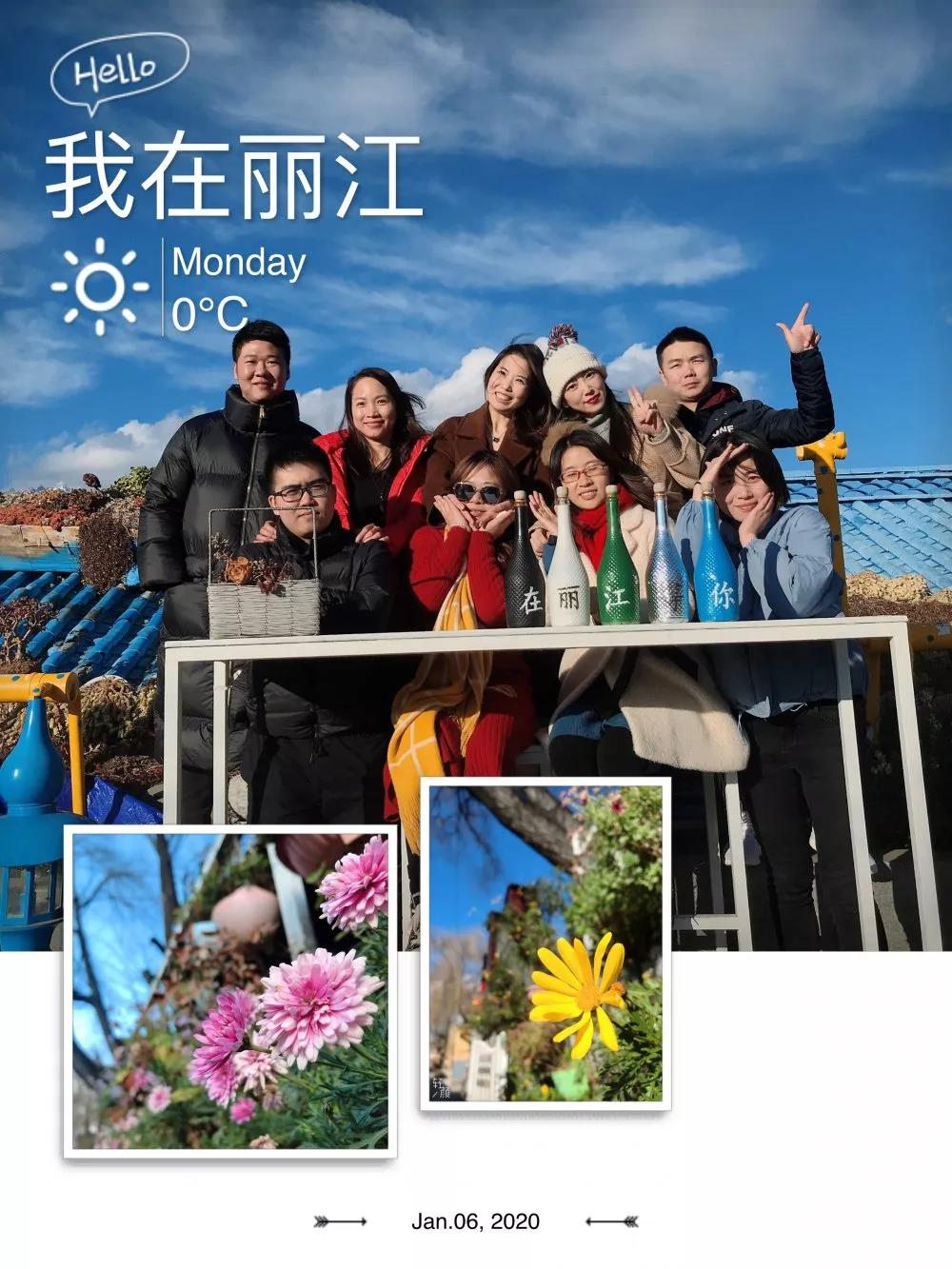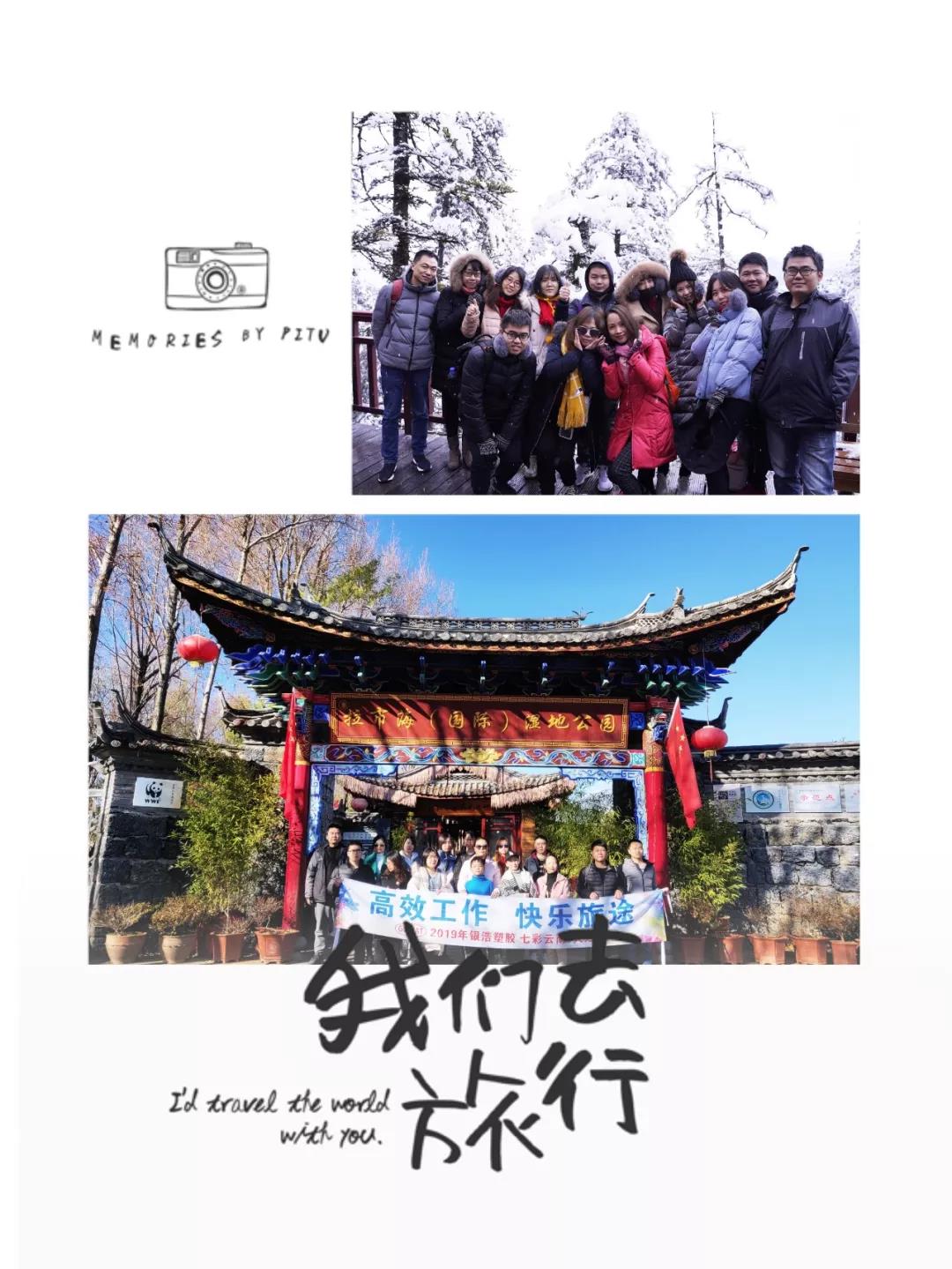 Lijiang's eternal love:

With the theme of Lijiang's national regional culture, it shows Lijiang's Millennium culture and historical customs. The scenic area mainly includes Tea Horse Street, natuohai, snow mountain beach, ethnic village, eternal feeling square, large indoor science and technology amusement complex and other theme areas.