18-Jan-2019 Golfat held the 2018 annual conference and 2019 New Year dinner in Guangzhou.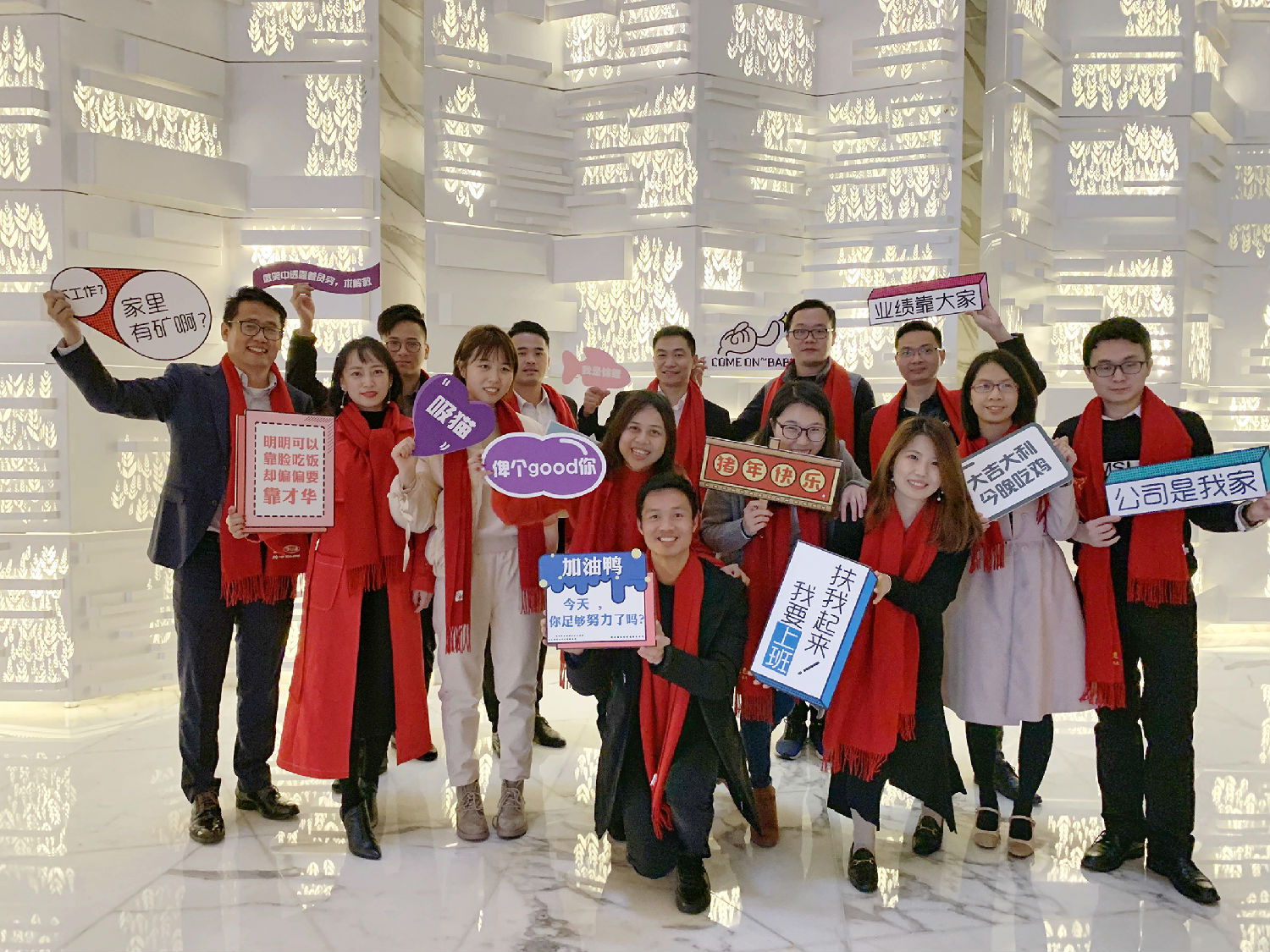 Representatives from each department reported their work in 2018, stated their schedule for 2019 and pointed out the problems found in the work with onstructive suggestions.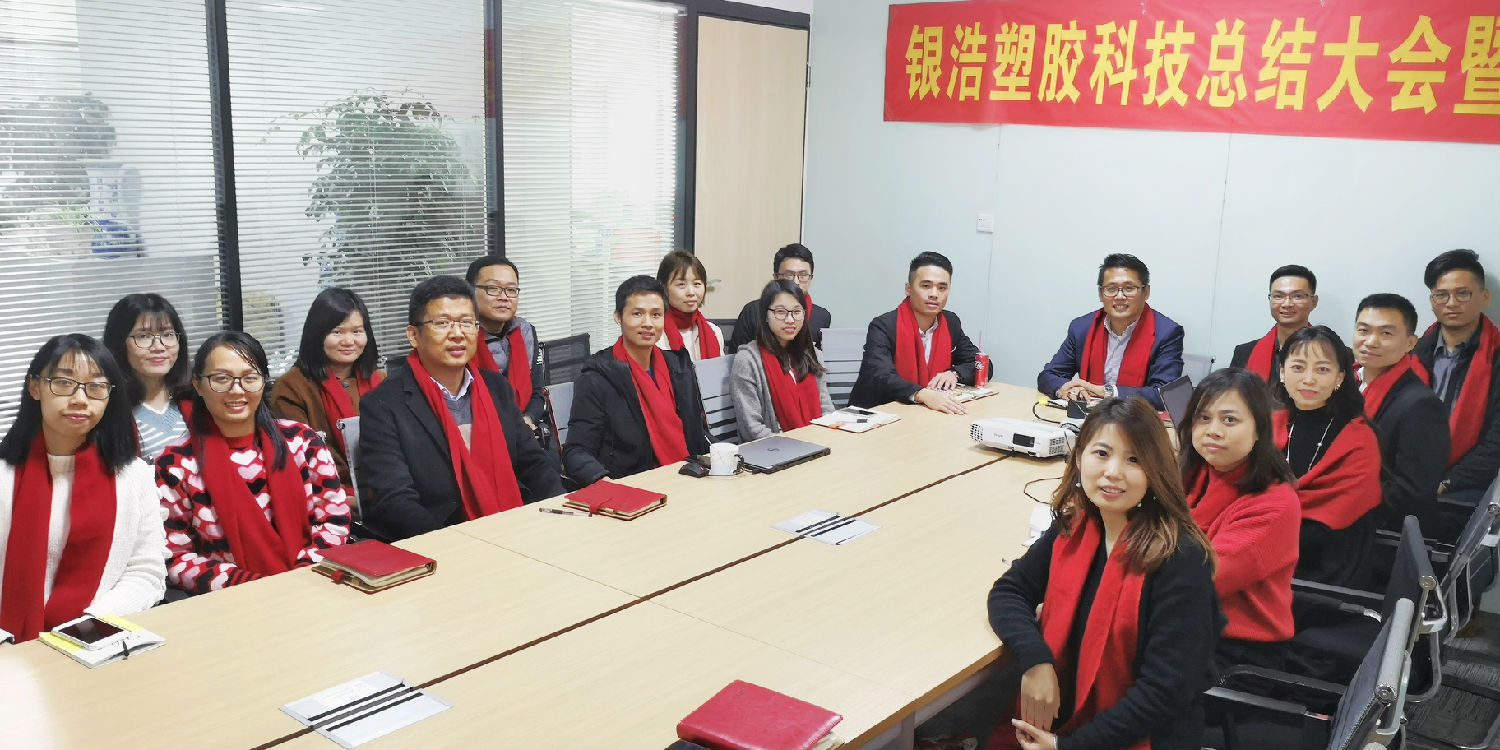 The meeting ended with annual employee award session.

After the meeting, we continued rehearsing for the show in the evening.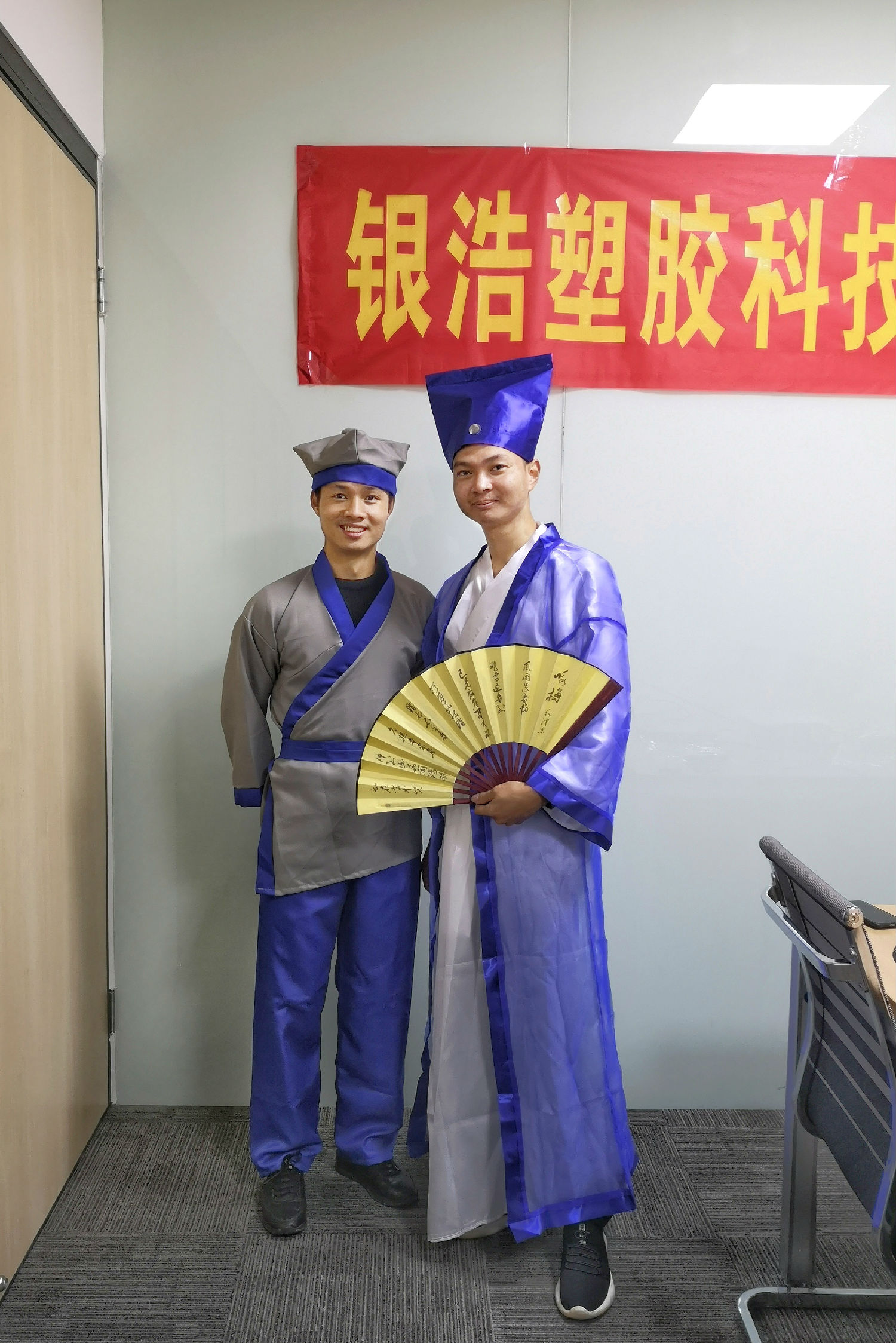 The dinner was arranged at Caffe Mondo in four Seasons Hotel located at Guangzhou International Financial Center.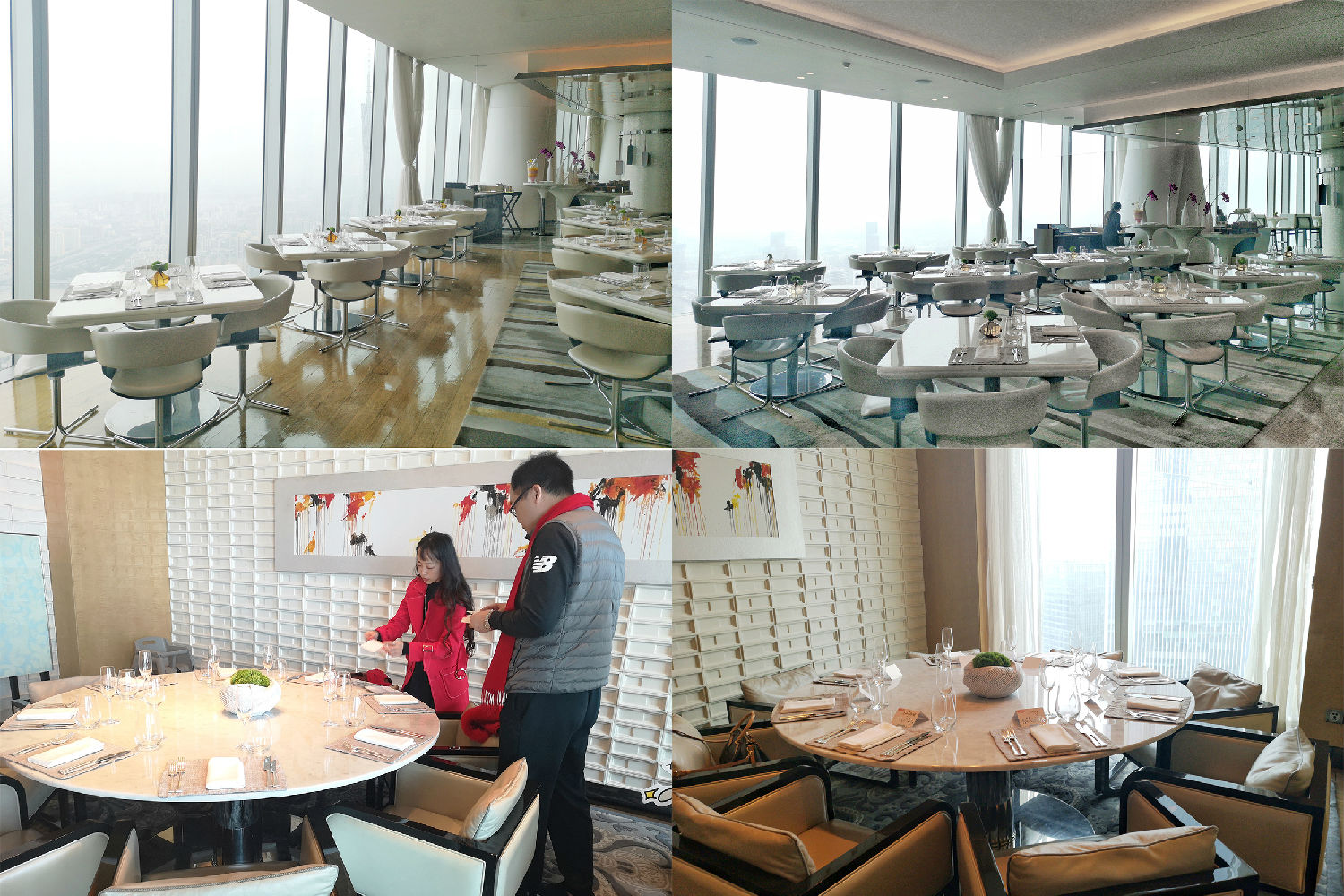 Glorious night view of Guangzhou CBD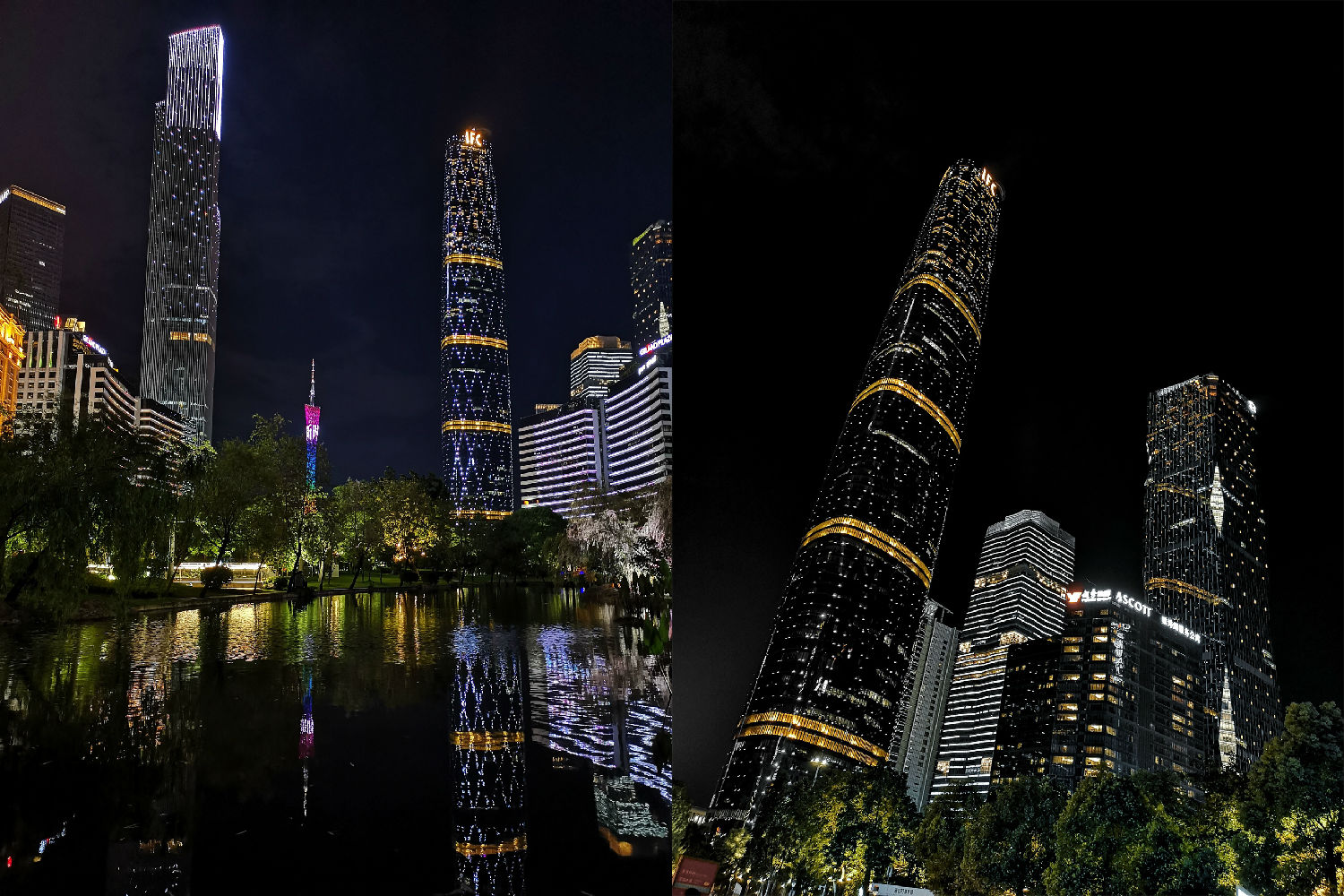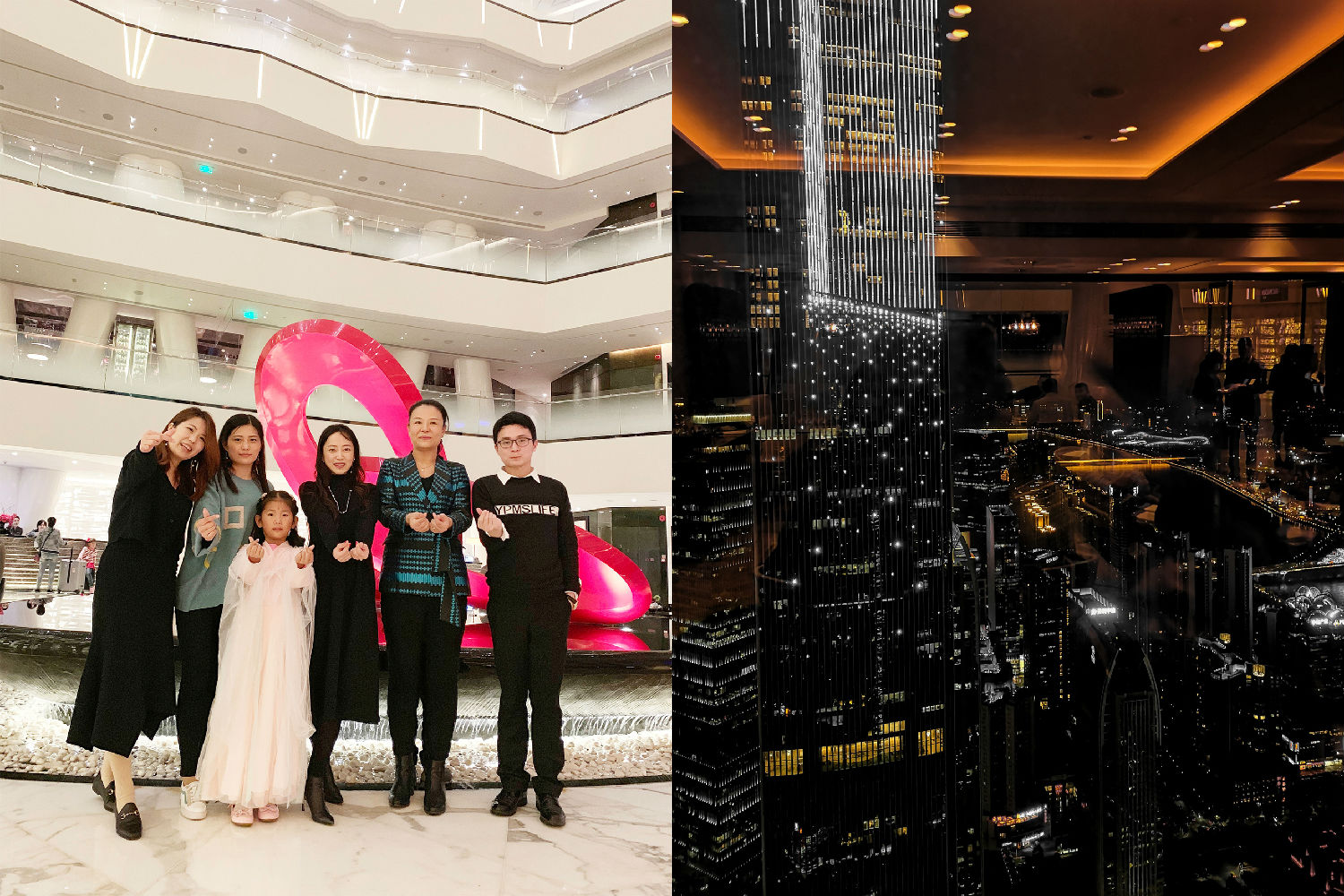 Golfat members raised glasses to celebrate our achievement in the past 2018 and wish for ever-growing prosperity in the coming year of 2019.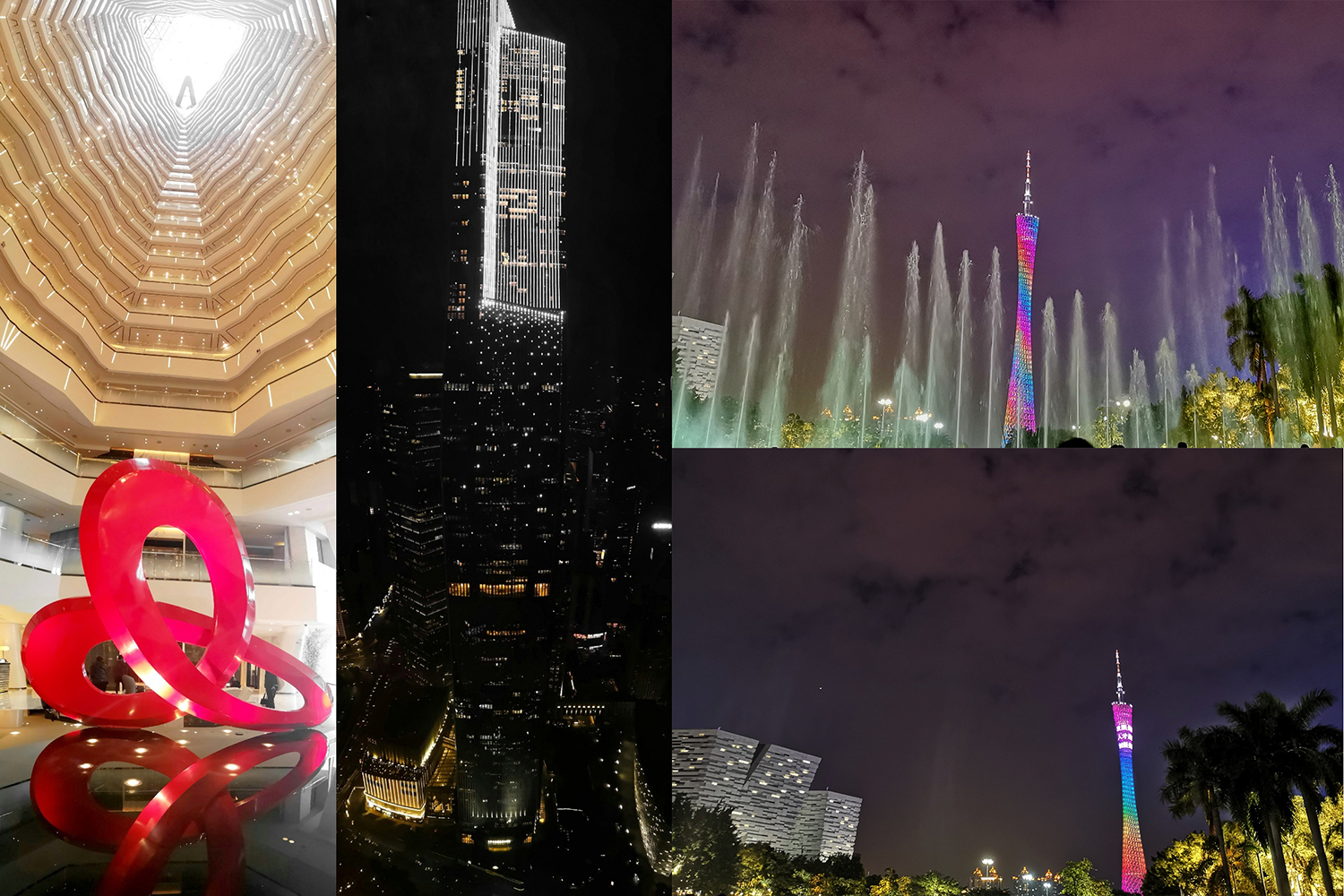 The party after dinner was held at the Mediterranean International Hotel.

We had a wonderful time enjoying the shows presented by all departments.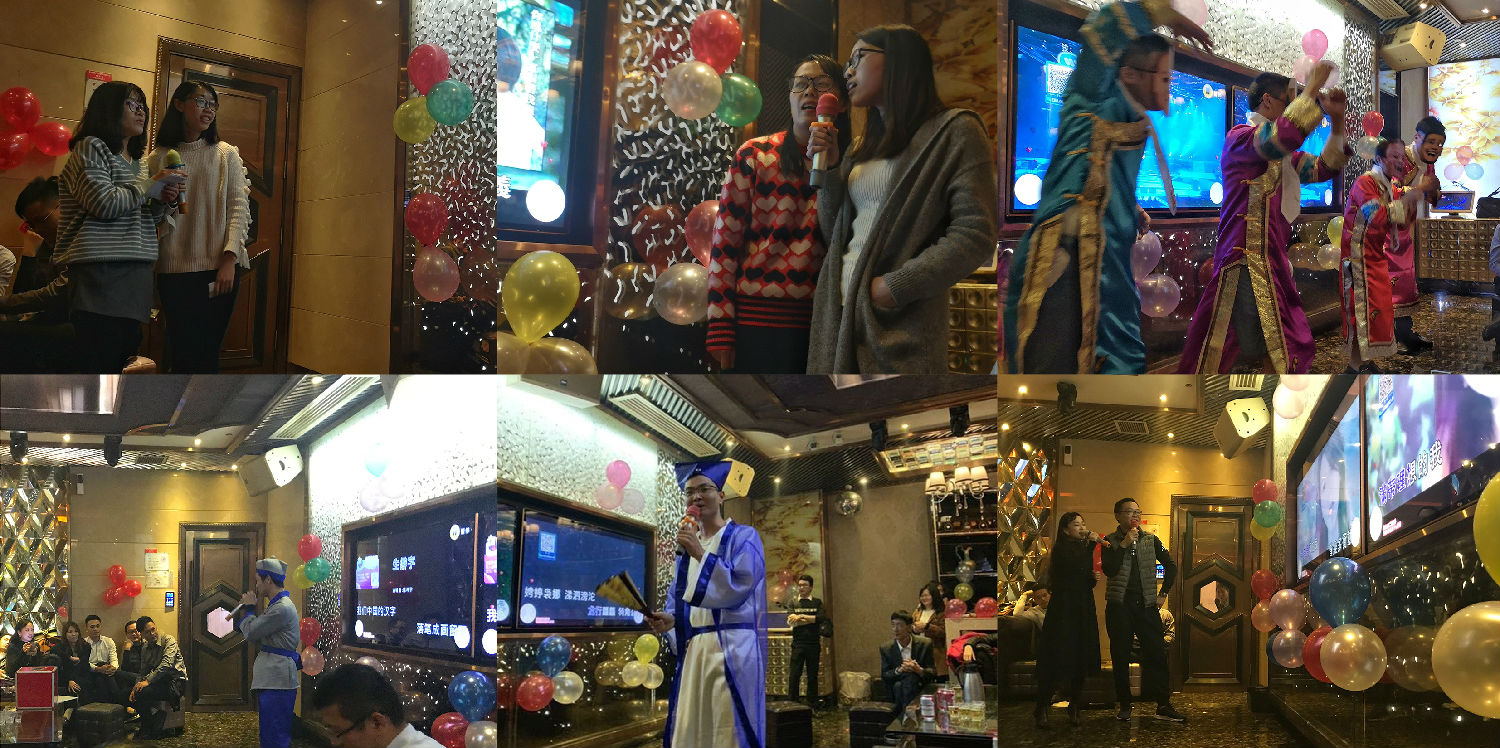 In addition to all these amazing performances, we also had a series of prize draw.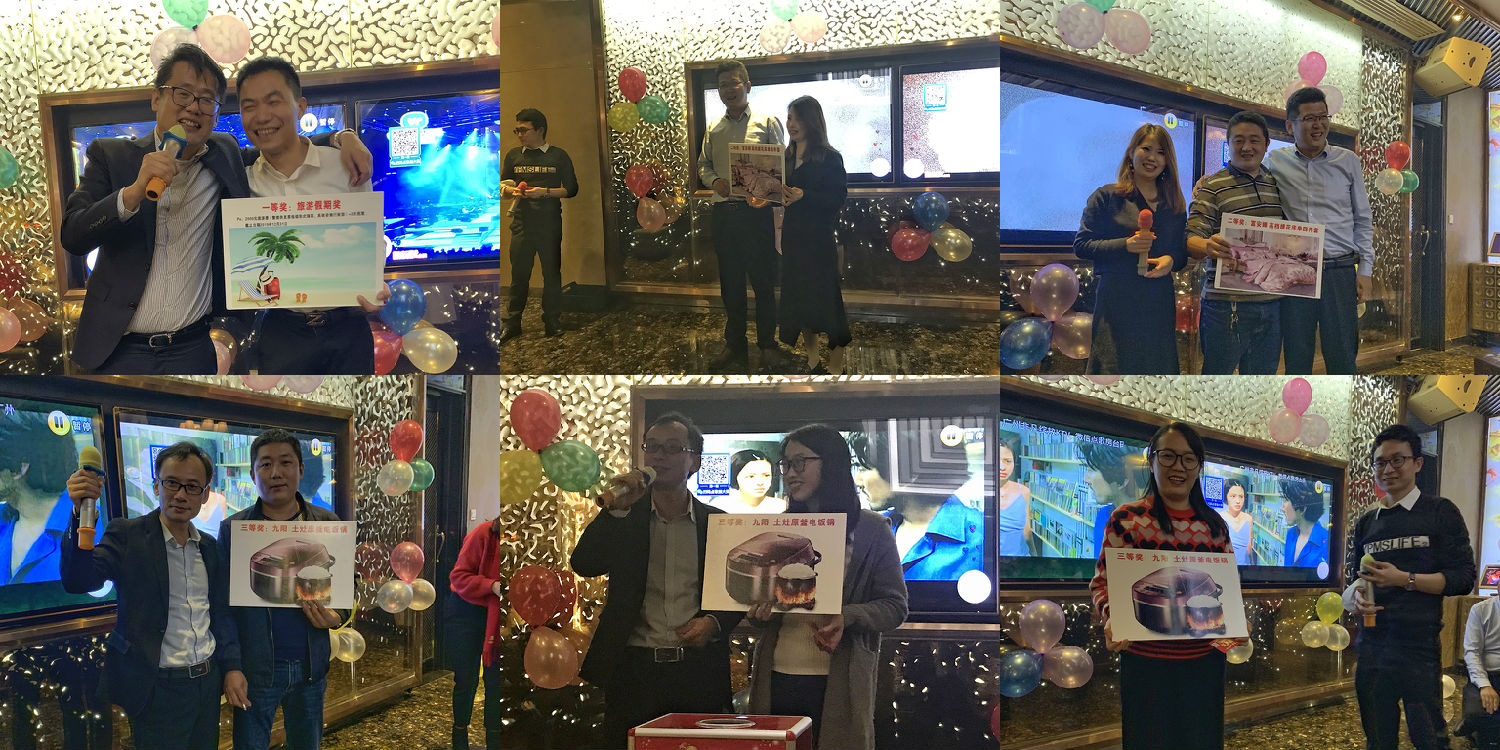 At the end of the party, we voted for the show with flowers. The winning teams were awarded generous bonus.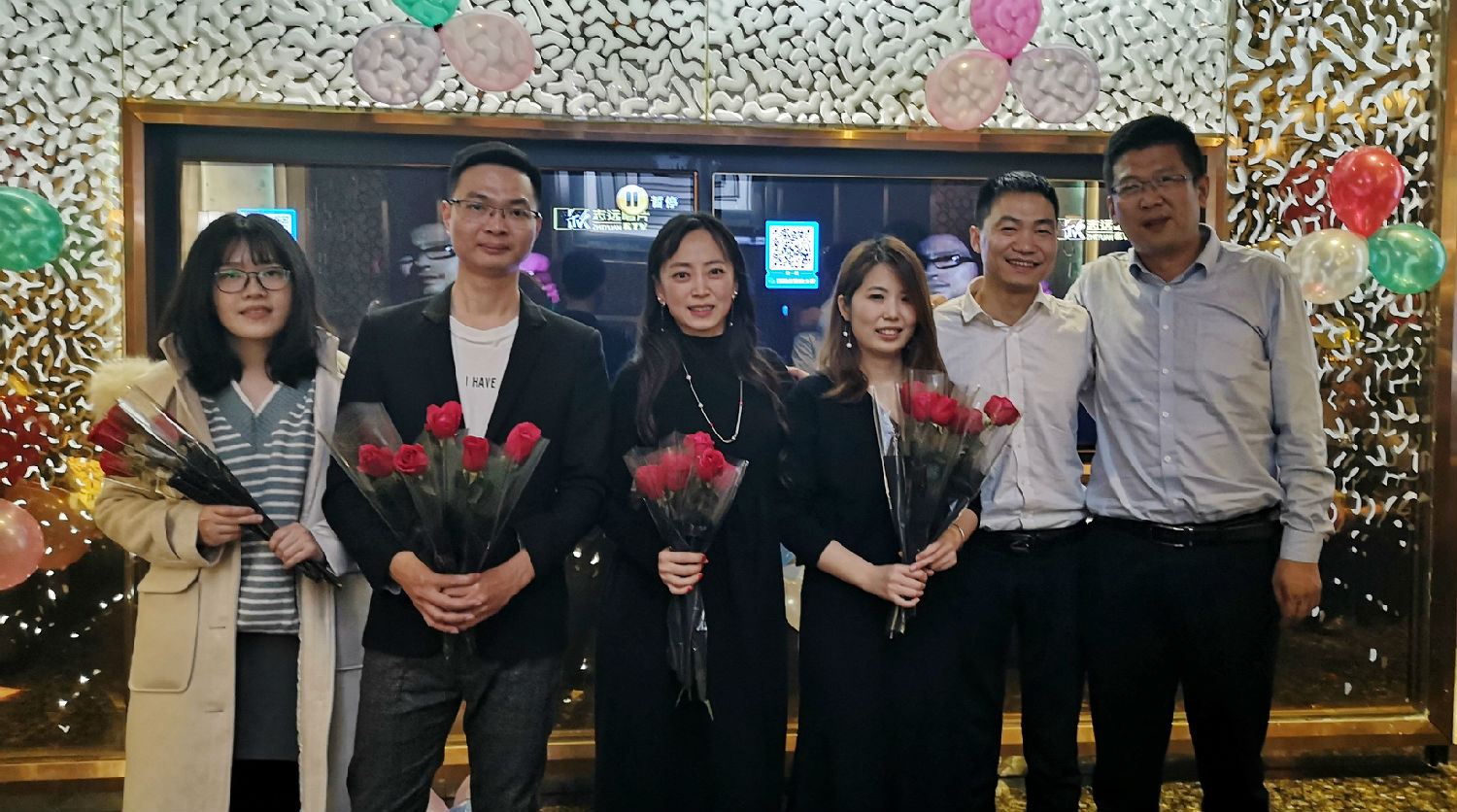 Looking back on 2018, in the volatile volatile environment, Golfat kept marching forward steadily, achieving the company's goals, making breakthrough in the development of new materials and industries, hense consolidating its position in the field of engineering plastics.
In 2019, Golfat, based on its deep understanding of the global plastics industry and keen insight, adhering to the "Professional, service, innovation" business philosophy is continually devoted to creating maximum value for its customers and partners.